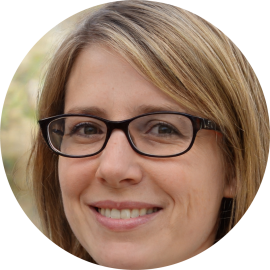 At Cece Telfer, we provide practical solutions for millennial women who aspire to become their best selves. We've found that so many motivated women struggle with feeling lost when it comes to making important life decisions with their personal growth, wealth, and career.
That is why it is our passion to let these women know that not only are they not alone, but we also provide them with practical steps to figure out the tough stuff. One of the things our readers love most is how our various contributors speak from different points of view.
WHAT WE ARE
We are a friend who is not afraid to tell you like it is. Everyone needs a friend like this, even when they say something you don't want to hear.
A helpful resource for the questions you are too afraid to ask. Because who is going to tell you how to Negotiate your salary? Your boss? Better to just stick with us.
Open to suggestions. So let us know what questions you have by emailing us at [email protected]
WHAT WE ARE NOT
Your Mother. So act like you have common sense in the comments. No bullying, or name-calling. Disagreeing is ok.
A mean girl who tells you one thing to your face, and talks shit behind your back. We are advocates for millennials because we are millennials, and we have your best interest at heart. We strive to write content that speaks to our audience and will enhance their lives.
Perfect. We make mistakes sometimes too, so if you find a typo or disagree with our stance on a particular topic let us know in the comments or email us at [email protected]