Way to Apply Makeup for Your Unique Lip Shape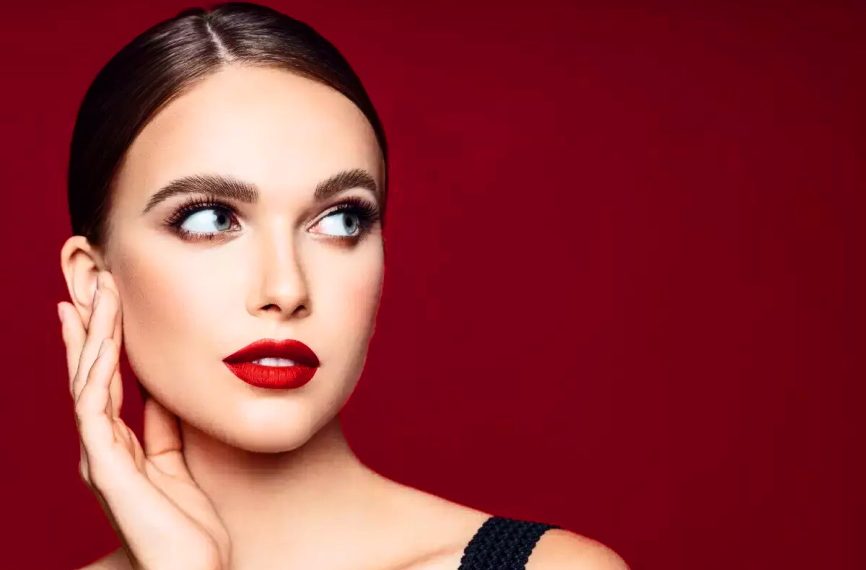 Every woman has her own unique lip shape. Some are round, some are thin, and others are in between. No matter what your lip shape is, there is a way to apply makeup that will make them look their best. This blog post will discuss the best ways to apply makeup for three common lip shapes: round, thin, and in-between. We will also provide tips on how to enhance your lips with makeup regardless of their shape. So, whether you have perfect pucker lips or fullness in the middle, read on for tips that will help you achieve the look you desire!
Common lip shapes and makeup tips
You can enhance its beauty with the right makeup techniques, no matter your lip shape. Here are a few tips to help you out:
Try using dark brown or burgundy lipstick for heart-shaped lips to create more balance. However, be careful not to overdo it, as too much color can make your lips look too big.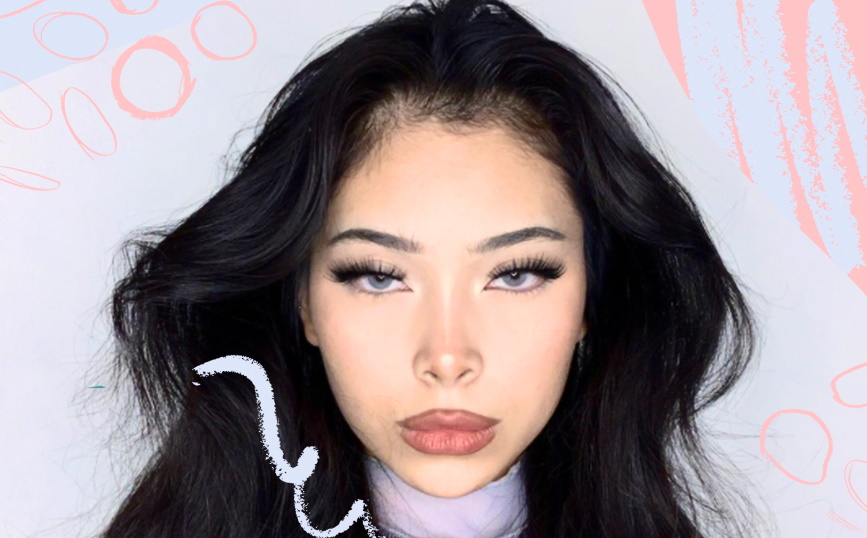 If you have beautiful, full lips, you can wear any color lipstick you want! However, it's always a good idea to use a lip liner to keep the color in place. No matter what your lip shape is, it's always important to use a good lip balm to keep them hydrated. This will help keep your lipstick from looking dry and cracked.
So, whether you have thin lips, heart-shaped lips, or full lips, follow these tips, and you'll be sure to look your best!
How can I change the shape of my lips with makeup?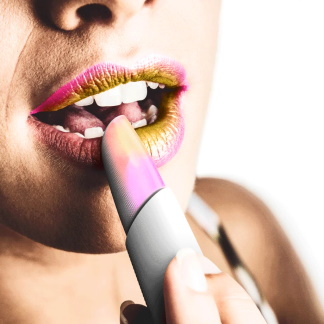 No two pairs of lips are alike, and each person's lips present their own makeup challenges. For example, some people may want to make their lips look fuller, while others may want to change the shape of their lips altogether. We'll explore a few different methods for changing the shape of your lips with makeup. Keep in mind that everyone's results will vary, so be sure to experiment until you find what works best for you.
There are a few different ways to make your lips look plumper using makeup. For example, you can use a lip liner to define your lips and make them look fuller. You can also use lipstick or gloss to add color and shine. Another way to make your lips look plumper is by using a highlighting pen. Experiment with different products and techniques until you find what works best for you.