Wavy Hair With Bangs: The Secrets Of Curls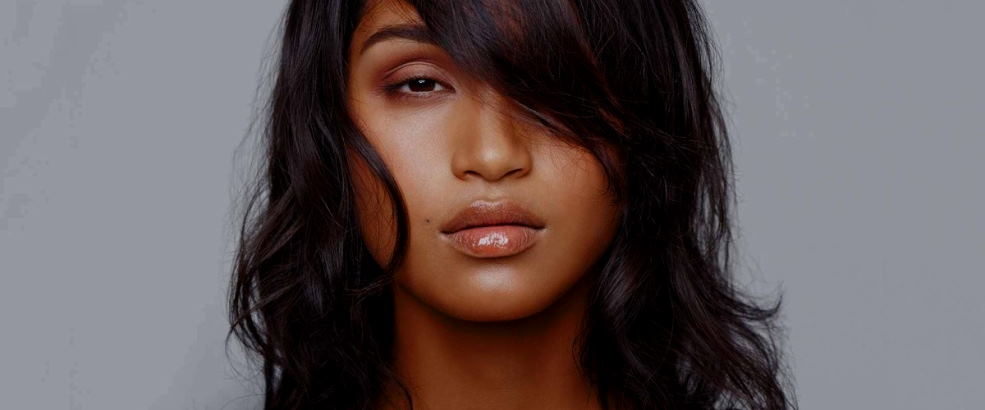 Have you ever wondered how celebrities always have perfect hair, even when caught off guard? It turns out that many of them use wavy hair with bangs to get those enviable curls. So if you want to know the secrets to achieve celebrity-level curls, keep reading. We'll share some tips and tricks that will help you create bouncy, voluminous waves in no time.
Why bangs on curly hair?
Many people with curly hair wonder if bangs will look good on them. Fortunately, many hairstyles work well with curly hair. Some benefits of having bangs include the following:
Bangs can be used to hide a high or large forehead.
If you want your wavy hair to have more volume, you can give it some bangs.
This way, you emphasize natural curls.
Bangs can make you look younger.
You can improve even the most straightforward daily styling with bangs.
If you want to emphasize the expressiveness of your eyes or look good with makeup, you can get straight or long bangs.
Bangs can help you explore new looks without making more drastic changes.
You can quickly refresh your hair by washing only the bangs.

Various bangs for wavy hair
It's no secret that bangs for wavy hair are very popular. Thanks to them, you can create completely different images – from romantic to strict business woman. If your hair is wavy, then you have an excellent opportunity to give it more expressiveness and sexuality. Click here to find curtain bangs curly hair.
There are several types of bangs that are suitable for wavy hair:
Long and straight
If you have curly or wavy hair, long bangs can be a good choice for you. But make sure they are straight and cover your eyebrows. Oblique bangs are also a good choice because they fit any haircut, and you can even twist them a little for effect.
Bangs-curtain
If you want light curls, there is another option. You can use a bang-curtain. It is a type of bang that is not very thick and hangs on each side of your hairline. Usually, the hairdresser will cut it so that it is even in length and then style it so that it waves around your face.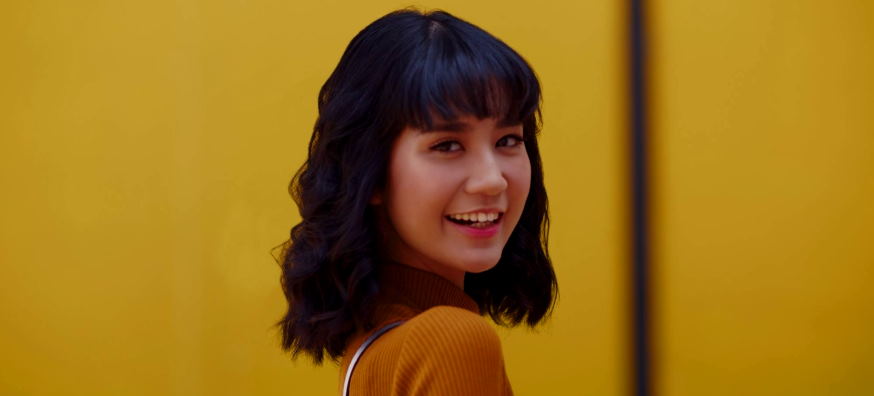 Asymmetrical
Asymmetrical bangs are perfect for wavy or curly hair. They can be short on one side and long on the other. Or you can have a fringe that is shorter in the middle and longer on the sides. This type of bang will help you create a more dramatic look.
Short and straight
If you have short hair, you can still use bangs to give your look more volume. Short, straight bangs are perfect for this. Just ensure they are not too thick or will overwhelm your face.
Side-swept
Side-swept bangs look good on wavy or curly hair. You can wear them long or short, and you can style them to cover your forehead or not. If you wear them long, you can even curl them under to add more volume to your look.
If you have wavy hair, you can experiment with different types of bangs to find the one that suits you best.